Termite Control Exterminators
We offer fumigation, heat treatment, and localized treatments for termites. Our experienced inspectors have been helping socal residents for over 2 decades. We are family owned and have been in business since 1996. Let us help you remove those unwanted pests for good!
Services We Offer: Fumigation, Localized Treatments, Termite Control Service, Subterranean Termites, Drywood Treatments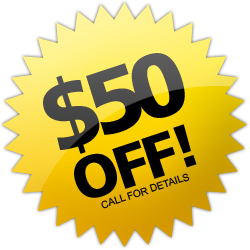 Counties we offer free Termite Inspections* in:
Los Angeles County                San Diego County
Orange County                         Riverside County
San Bernardino County          Ventura County
*Escrow Inspections available at a nominal fee!
---